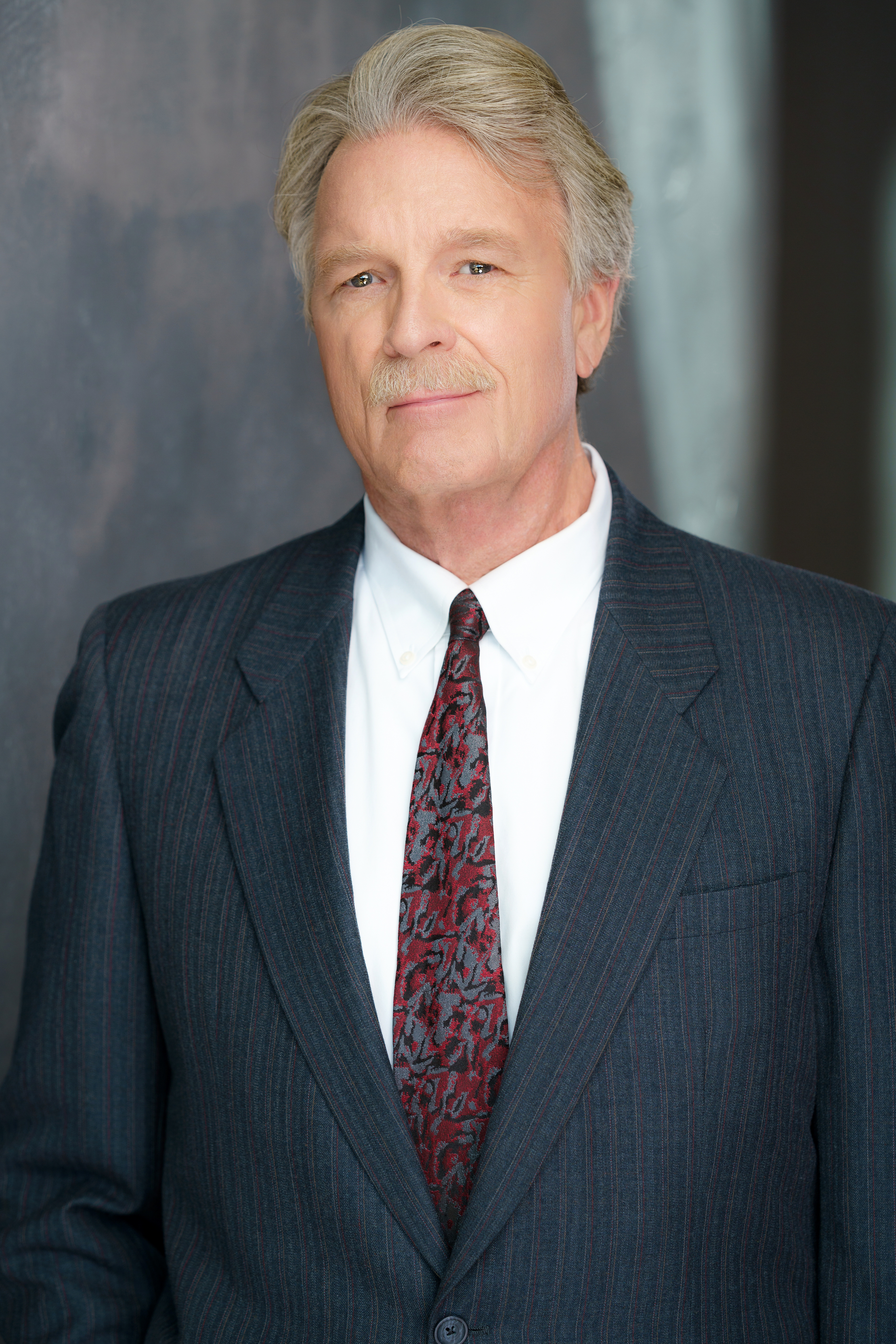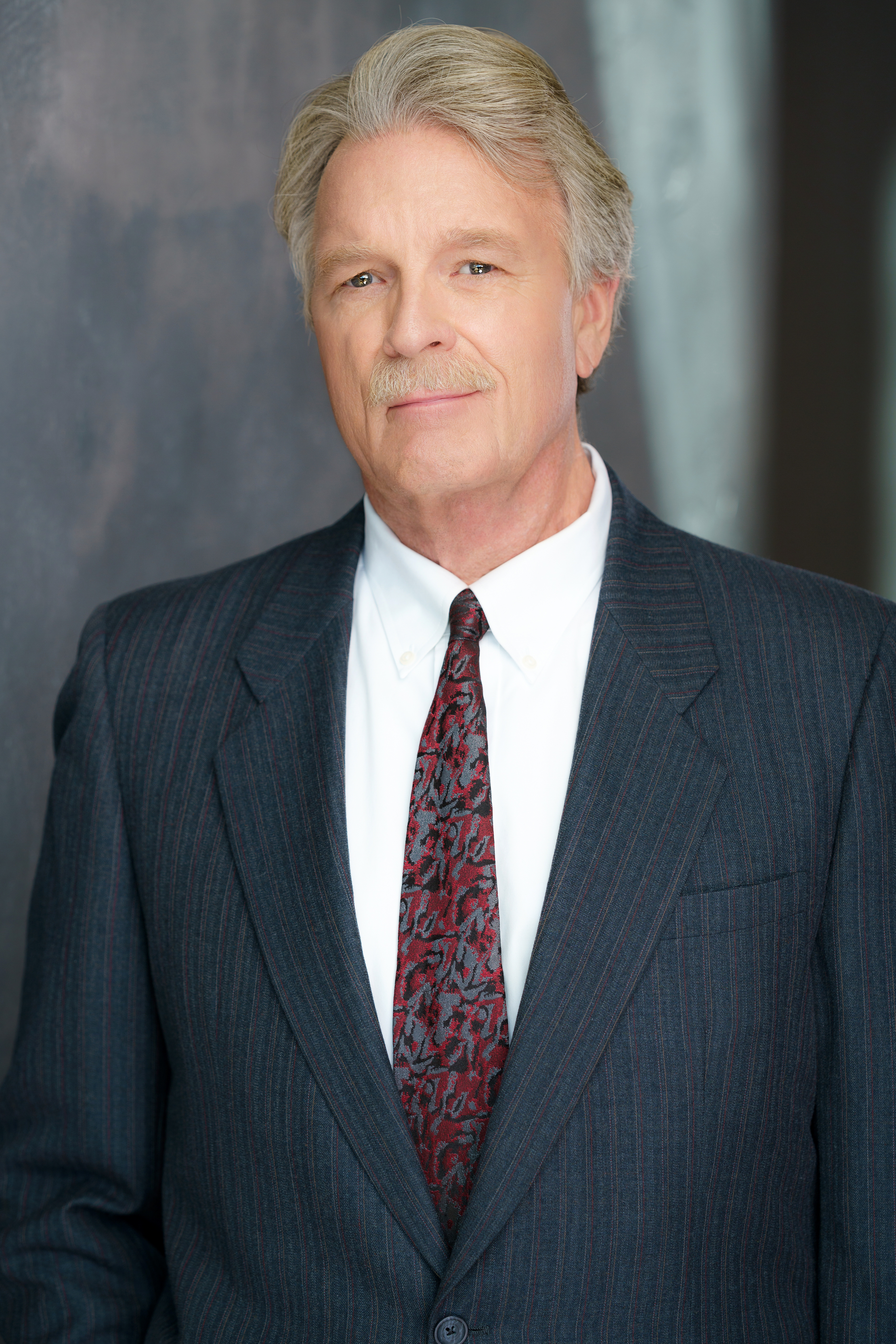 JAMES F. ELLIOTT
Between 1981 and 2000 James F. Elliott was an associate (1981-1986) and partner (1986-2000) with Irell & Manella, one of the nation's preeminent law firms, where he represented employers, including more than a dozen "Fortune 500 Companies," as well as highly-compensated executives, in all manner employment disputes. Since 2000 Mr. Elliott has continued this practice with his own firm by exclusively representing executives and other employees in connection with employment termination cases and other employment disputes. Mr. Elliott therefore has the unusual distinction of having prosecuted on behalf of scores of employees and defended on behalf of employers in all phases of complex employment litigation in hundreds of cases in the state and federal courts throughout California, including discovery, motion practice, bench and jury trials, and appeal. His extensive experience representing management before turning to exclusively representing executives and employees has provided him with a perspective on management mindset and operations that has proven invaluable in representing executives and other employees who have been wrongly discharged or harassed. Mr. Elliott has been recognized in Martindale-Hubbell's Bar Registry of Preeminent Lawyers and has served as a member of both the faculty of the National Institute for Trial Advocacy, the leading national institute for trial advocacy, and the Trial Attorney Project with the Los Angeles City Attorney's Office.
Mr. Elliott graduated Order of the Coif (5/115) in 1980 from the University of Arizona James E. Rogers College of Law, where he earned numerous American Jurisprudence Awards, including in Constitutional Law, Remedies, Conflict of Laws and Advanced Torts, and served as the Articles Editor of the Arizona Law Review. He received his undergraduate education from Columbia University and the University of Arizona, graduating with highest distinction, Phi Beta Kappa and Phi Kappa Phi in 1976 from the University of Arizona Honors Program with a B.A. in political philosophy and double minor in philosophy and history.
After graduating from law school, Mr. Elliott served as a judicial law clerk to the Hon. Thomas Tang, United States Court of Appeals, Ninth Circuit.
Mr. Elliott is admitted to practice in California and Arizona and litigates in all California state and federal district courts.
Areas of Practice
Discrimination
Wrongful Termination
Harassment (Sexual, Racial, Ethnicity, Sexual Orientation, Age, Disability etc.)
Retaliation
Public Policy Violations
Constructive Discharge
Bar Admissions
ADMITTED:
1980, ARIZONA; 1981, CALIFORNIA; 1982, U.S. COURT OF APPEALS, NINTH CIRCUIT; 1988, U.S. SUPREME COURT; U.S. DISTRICT COURT OF CALIFORNIA (CENTRAL, EASTERN, NORTHERN AND SOUTHERN DISTRICTS).
Education
LAW SCHOOL: UNIVERSITY OF ARIZONA (J.D., 1980).
COLLEGE: COLUMBIA UNIVERSITY; UNIVERSITY OF ARIZONA (B.A., 1976).
Distinctions
LAW CLERK TO JUDGE THOMAS TANG, U.S. COURT OF APPEALS, NINTH CIRCUIT, 1980-1981; ORDER OF THE COIF (5/125); MEMBER (1977-79) AND ARTICLES EDITOR (1979-1980) ARIZONA LAW REVIEW; PHI BETA KAPPA; PHI KAPPA PHI.
Publications and Presentations
CONTRIBUTING EDITOR: CALIFORNIA PRACTICE HANDBOOK: EMPLOYMENT DISCRIMINATION, MATTHEW BENDER, OCTOBER, 1992;
AUTHOR: "BEYOND McKENNON V. NASHVILLE BANNER PUBLISHING CO.: USING THE AFTER-ACQUIRED EVIDENCE DOCTRINE TO BAR DISCRIMINATION CLAIMS," CALIFORNIA LABOR & EMPLOYMENT LAW QUARTERLY, FEBRUARY, 1996;
"THE AFTER-ACQUIRED EVIDENCE DOCTRINE: IS THERE LIFE AFTER McKENNON?" CALIFORNIA EMPLOYMENT LAW REPORTER, MATTHEW BENDER, MAY, 1995;
"AFTER-ACQUIRED EVIDENCE DOCTRINE: SOMETHING OLD OR SOMETHING NEW?" ASSOCIATION OF BUSINESS TRIAL LAWYERS QUARTERLY, JANUARY, 1994;
"NUTS & BOLTS OF DRAFTING EXECUTIVE EMPLOYMENT AGREEMENTS AND INDEPENDENT CONTRACTOR AGREEMENTS," PRESENTED BY THE LOS ANGELES COUNTY BAR ASSOCIATION LABOR AND EMPLOYMENT LAW SECTION, 1993;
"DEFENSE STRATEGY IN THE FIRST NINETY DAYS OF WRONGFUL TERMINATION CASE," SECOND ANNUAL PRENTICE-HALL LAW AND BUSINESS LABOR AND EMPLOYMENT LAW SEMINAR, FEBRUARY, 1993 AND BUSINESS LAW, INC. FALL 1993;
CALIFORNIA WRONGFUL TERMINATION AND DISCRIMINATION UPDATE - 1990 DEVELOPMENTS, PUBLISHED BY USC LAW CENTER INSTITUTE FOR CORPORATE COUNSEL, 1991;
"PUBLIC POLICY WRONGFUL TERMINATION ACTIONS," LOS ANGELES LAWYER, OCTOBER, 1992;
ASSESSING THE IMPACT OF SHOEMAKER V. MYERS AND ROJO V. KLIGER, PUBLISHED BY 12TH ANNUAL LOS ANGELES COUNTY BAR LABOR AND EMPLOYMENT LAW SYMPOSIUM, 1992;
CHAIRPERSON, 16TH ANNUAL LOS ANGELES COUNTY LABOR AND EMPLOYMENT LAW SYMPOSIUM;
MODERATOR AND PANELIST, 12TH-15TH ANNUAL LOS ANGELES COUNTY LABOR AND EMPLOYMENT LAW SYMPOSIUMS, 1992-1995;
FACULTY MEMBER, NATIONAL INSTITUTE FOR TRIAL ADVOCACY, 1989-1995.
Member
CALIFORNIA EMPLOYMENT LAWYERS ASSOCIATION; LOS ANGELES COUNTY BAR ASSOCIATION (MEMBER, EXECUTIVE COMMITTEE, LABOR LAW SECTION, 1990-1996); STATE BAR OF ARIZONA; STATE BAR OF CALIFORNIA; TRIAL ATTORNEY PROJECT, LOS ANGELES CITY ATTORNEY'S OFFICE, 1989. BETWEEN 1981 AND 2000, MR. ELLIOTT WAS ASSOCIATED WITH AND A PARTNER AT IRELL & MANELLA, LLP, WHERE HE SERVED AS THE LABOR AND EMPLOYMENT WORKGROUP COORDINATOR FOR FIFTEEN YEARS.